---


Lookout Mountain

WELCOME TO MY WOLF 'S DEN
Hello everyone... come on in ! My name is Juanita and I love wolves. But, before you enter into my den, I will tell you a little about myself. Maybe more than you want to know. : ) I am from a little town in east Tennessee and it really is true that " Tennessee is a state of mind."


INCLINE RAILWAY
I hope you enjoy these pics I have found. They are places the local people love to brag about and are known all over the world as beautiful tourist attractions.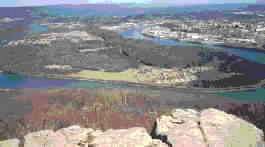 MOCCASON BEND
An awesome view , and it really is shaped like a moccason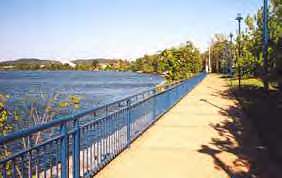 RIVER WALK IN DOWNTOWN CHATTANOOGA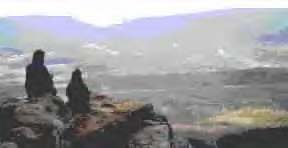 SUNSET ROCK, LOOKOUT MOUNTAIN


ROCK CITY BIRD HOUSE

AQUARIUM
CHATTANOOGA, TENNESSEE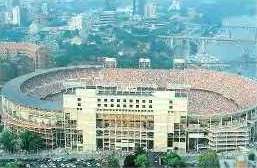 NEYLAND STADIUM
KNOXVILLE, TENNESSEE

I am proud to be called a Tennessean. That way I get to be a Vol fan... Go Vols !!
You can learn more about me and my family as you view my pages... I would like to thank Gayla for her knowledge of websites. She designed my set just for me. When all this got to tough for me, I called on Gayla.Thank you, Gayla ! And for Tink of Tinks Meadow... Thank you so much for all the advise and encouragement you gave me. You are so kind ! And last but not least... RUNNINGBEAR !!! I hope you enjoy my pages half as much as I enjoy yours...
Well, I hope ya'll enjoy my cyber den. Please visit me often and please sign my guest book so that I will know you dropped by for a visit.

---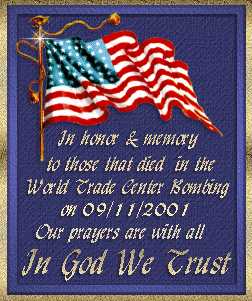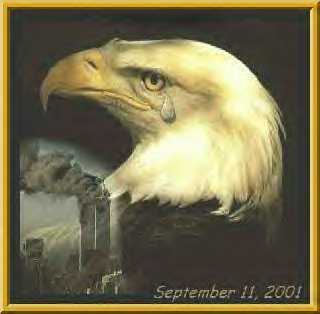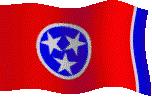 ---